Welcome to Wundeba,
food that loves you!
Join Us!
Wundeba Restaurant takes great pleasure in providing a wonderful dining experience. Our mission: to offer exceptional meals for body, mind and spirit. All foods are prepared using scrupulously selected, natural, organic and/or local ingredients, as well as cutting edge nutritional know-how and creative food combining.
From Burgers & Schnitzels to Big Beautiful Salads, Organic Breads and Fresh Pressed Juices – our food embodies both pleasure & nourishment.
Join us for a friendly and fun dining experience on Mount Nemo, in North Burlington.
Located 1km from Mount Nemo Conservation Area in a gorgeous escarpment setting favoured by cyclists, nature enthusiasts and mountain climbers. Only 5 minutes from the 407/Appleby and 15 minutes from the QEW/Guelph Line.
We look forward to feeding you!
REstaurant HOURS
Monday: CLOSED
Tuesday: 8am - 9pm
Wednesday: 8am - 9pm
Thursday: 8am - 9pm
Friday: 8am - 9pm
Saturday: : 8am - 9pm
Sunday: 8am - 3pm
* Weekend Reservations recommended *
RESTAURANT Phone
(905) 336-8881
Email
info@wundeba.ca
Location
4448 Guelph Line
Burlington, ON
L7P0N2
SEE MAP
Catered Events
Schedule your Events and Functions with us.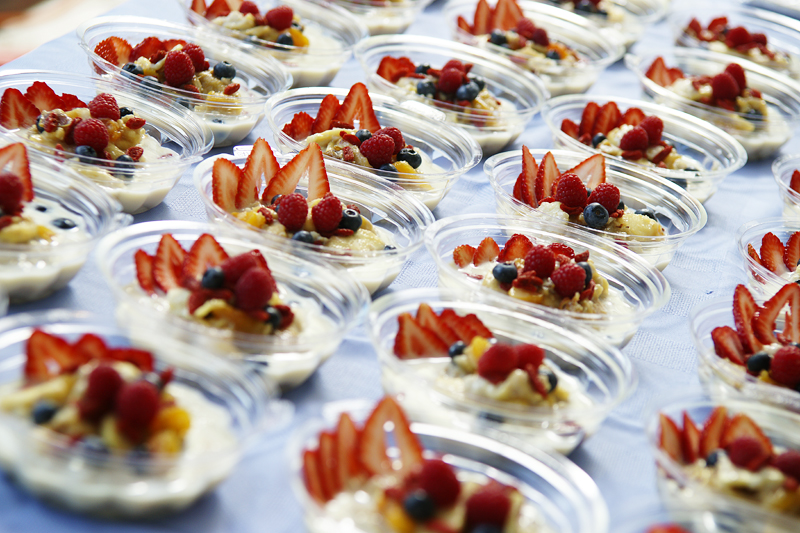 JOIN OUR TEAM!
Passionate about Great food, health and nutrition?