Welcome to Wundeba,
food that loves you!
Join Us!
Wundeba Restaurant takes great pleasure in providing a wonderful dining experience. Our mission: to offer exceptional meals for body, mind and spirit. All foods are prepared using scrupulously selected, natural, organic and/or local ingredients, as well as cutting edge nutritional know-how and creative food combining.
From Burgers & Schnitzels to Big Beautiful Salads, Organic Breads and Fresh Pressed Juices – our food embodies both pleasure & nourishment.
Join us for a friendly and fun dining experience on Mount Nemo, in North Burlington.
Located 1km from Mount Nemo Conservation Area in a gorgeous escarpment setting favoured by cyclists, nature enthusiasts and mountain climbers. Only 5 minutes from the 407/Appleby and 15 minutes from the QEW/Guelph Line.
We look forward to feeding you!
REstaurant HOURS
Monday: CLOSED
Tuesday: 8am - 9pm
Wednesday: 8am - 9pm
Thursday: 8am - 9pm
Friday: 8am - 9pm
Saturday: : 8am - 9pm
Sunday: 8am - 3pm
* Weekend Reservations recommended *
RESTAURANT Phone
(905) 336-8881
Email
info@wundeba.ca
Location
4448 Guelph Line
Burlington, ON
L7P0N2
SEE MAP
WITH Custom order DELIVERY AND PICK UP MADE AVAILABLE FROM WUNdeba
Growing up with a health conscious family, Siana's policy is to have all base ingredients in their purest organic form. Be it flour, sugar, butter, milk or anything in between, organic products are used to not only please your tastebuds, but to leave your body feeling rejuvenated and satisfied.
Interested in a comprehensive list and gallery of what our bakery offers? Click here.
Catered Events
Schedule your Events and Functions with us.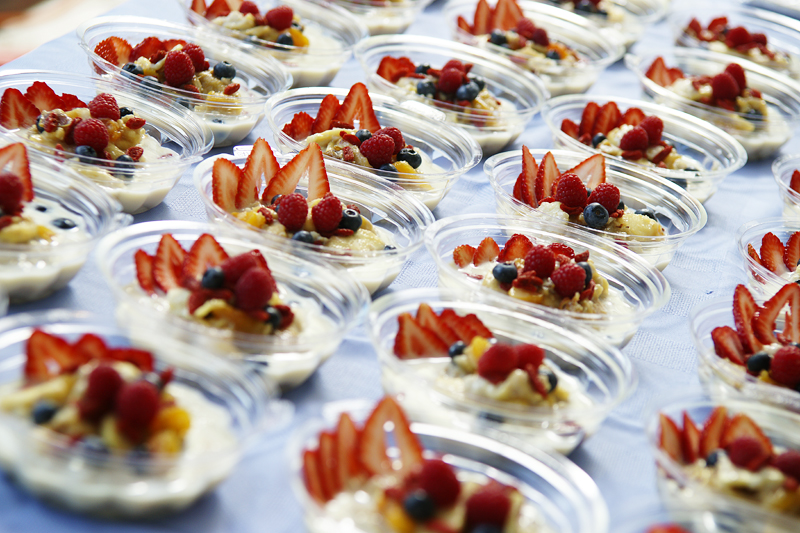 JOIN OUR TEAM!
Passionate about Great food, health and nutrition?